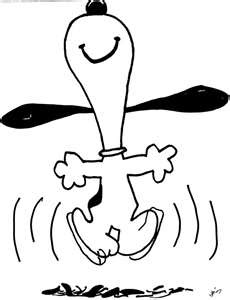 HAND members have passion and work together to make our organization progressive and fun! We hold board meetings every two months and meet as multiple committees to serve our membership and initiatives to stay current and progressive. We welcome new ideas and members who want to make a difference. Please consider joining us for board and committee meetings. Click here for dates and times. Don't be shy about contacting any one of us if you have questions or if the meeting times and dates are not clear or TBA.
We are extending a special invitation for you to join our Council on Professional Issues (CPI) Committee as we plan our next Spring Conference and various social events. Click here for more info.
The Website Committee is also expanding to include HAND members who are active in local professional practice groups and as well as anyone interested in social media and the promotion of nutrition through HAND. There is a lot of enthusiasm and support for involved members! Contact the website committee here.