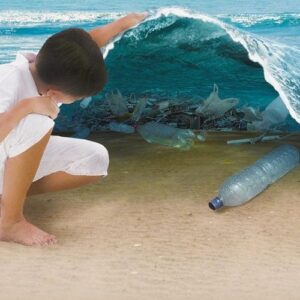 On Sunday, March 4, 2018 from 8:00am to 10:00am, HAND has been selected to participate in Matson's Ka Ipu 'Aina "Container for the land" beach clean up program. Join us for a fun-filled day of socializing as we come together to heal the 'Aina. Take part in giving back to our community by helping to clear Sandy Beach Park of debris. Everyone MUST wear covered closed-toe shoes!
Liability waivers will need to be filled out and sent to Matson prior to the event. An email will be sent to you once you register.
Please register at https://hand2018beachcleanup.eventbrite.com
We need a minimum of 25 participants so please feel free to bring your family and friends along with you.
Come have some fun in the sun and make your mark by leaving only your footprints on the sand.
Contact Erika Chinn-Galindo at cpi@eatrighthawaii.org for more information.
Mahalo,
2017-2018 CPI Committee